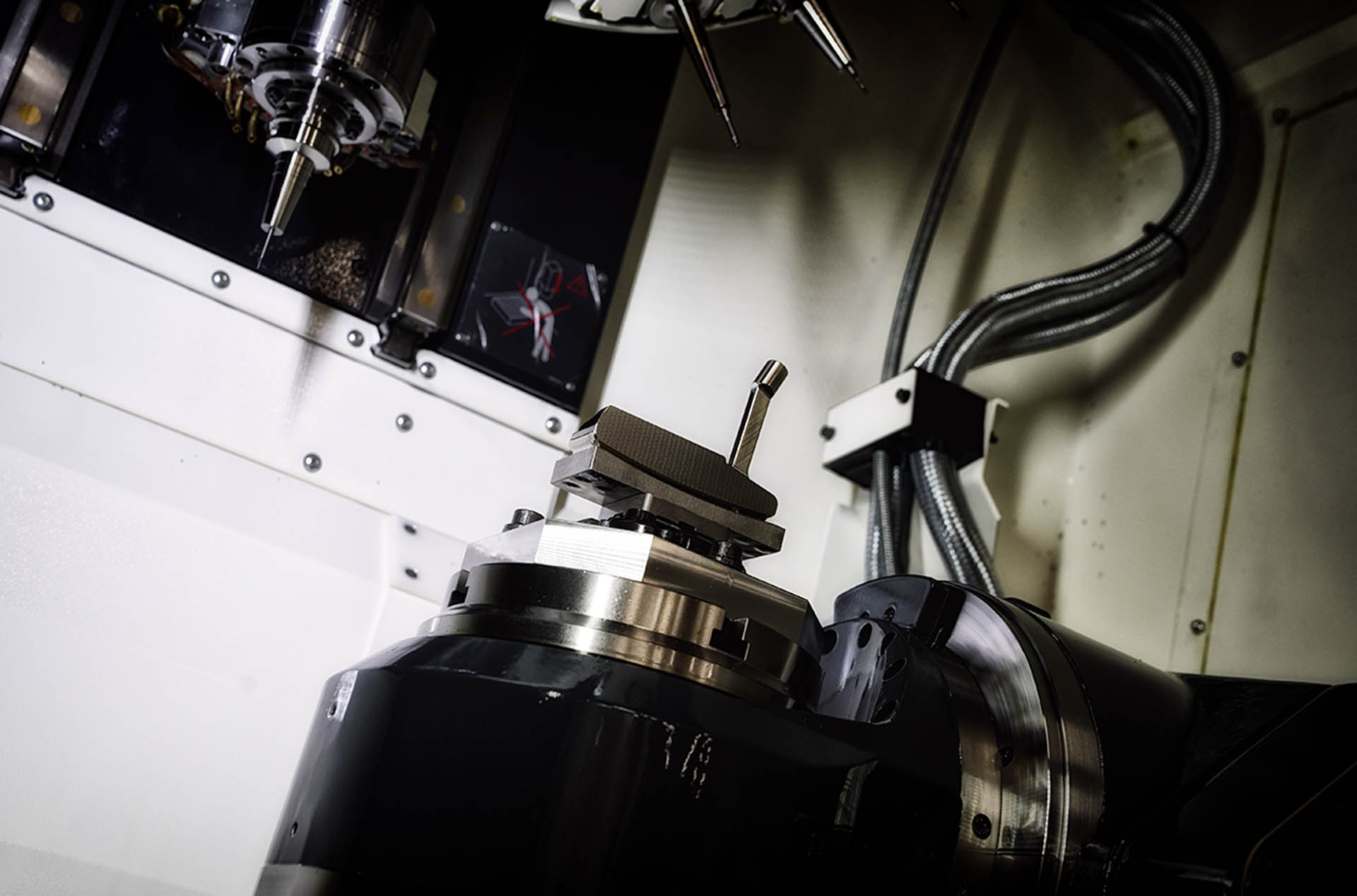 Bespoke Designs Made for You
Because everyone's unique and has different requirements, your putter should be too.
Create A One-Off Head Shape
Analyze Your Specifications
Choose Aesthetic Upgrades
Our bespoke putters are the ultimate expression of your desire to seek out original experiences. We create putters that perform best for the individuals strict requirements. Be it visual or feel our creation together is an opportunity to produce a masterpiece for you.
Your custom Benock experience is just a few steps away. Fill out the contact form below and an Benock associate will get back to you shortly to begin the process.
Benock Kyoto Studio (Head Office)